Episodes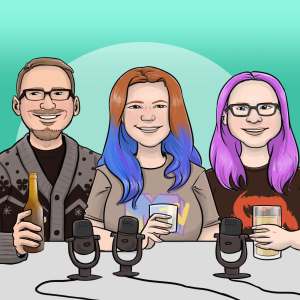 Wednesday Oct 13, 2021
Wednesday Oct 13, 2021
Join us for our 35th official episode! This week we tackle conspiracies involving the number 35.
Andy Kauffman, Chernobyl, Henry Lucas.... we've got it all.
Promo by Why Whiskey podcast. Go find 'em and show 'em some love!
Thank you all again for listening for our nonsense! We love you all!
Find us everywhere... and check out www.drunktheory.com where you can leave us a voice message. Got something to say? We wanna hear it!