Episodes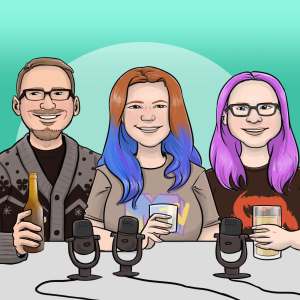 Thursday Jan 19, 2023
Thursday Jan 19, 2023
This week we're going to the movies! Join us as we talk about Horror Movies based on real events! We've got an Exorcism, some Cannibals, and a couple of grifters.
PROMO by Comedy Roundtable! We love those guys so much! Go check em out!
We've also got BIG NEWS coming next week, so hang around to see what we're doing!
Head on over to www.drunktheory.com to leave us a message. If you're having a good time leave us a review or whatever.