Episodes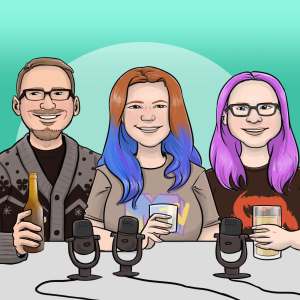 Wednesday Mar 17, 2021
Wednesday Mar 17, 2021
This week we're joined by our friend Joe Moe talking about haunted objects, horror movies, and eating dirt.
As usual we get way off track but this one is a lot of fun!
Don't forget to go to www.drunktheory.com and sign up for our newsletter and check out our YouTube page for the video version of this episode!
Be sure to follow Joe Moe on all the socials as well... he's an amazing guy!