Episodes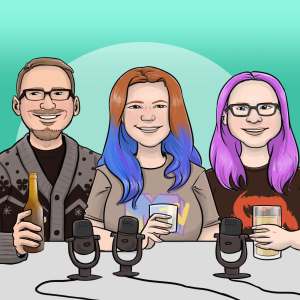 Thursday Mar 10, 2022
Thursday Mar 10, 2022
Join us this week as we discuss Cereal, the Dodleston Messages, and the Queen! We learned that some cereal is gross, the Queen is definitely alive, and we're still on the fence about time travel.
The video version is available on our YouTube. Subscribe if you haven't already!
Don't forget to check out www.drunktheory.com for updates or whatever, maybe. Leave us a message if you want.