Episodes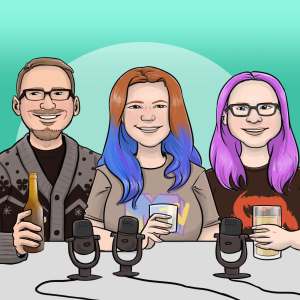 Wednesday Mar 30, 2022
Wednesday Mar 30, 2022
This week we're talking about Nutty Astronauts and Black Metal Bad Boys!
Ryan eats some Taco Bell and Kelli gets confused about the Culkin Family.
Bruce Springsteen's butt makes an appearance and Mat joins in with some banter.
Promos by Weird Distractions Podcast and Good F**king Brands.
As always, if you're having a good time leave us a review. Find us on all the socials and join us for shenanigans.
www.drunktheory.com you can leave us a voice message... and if it's cool enough, we might play it in an episode!