Episodes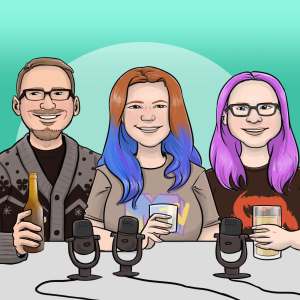 Wednesday Aug 11, 2021
Wednesday Aug 11, 2021
Kelli is in Colorado this week.... so we decided to do an episode about all the freaky stuff that happens there!
The Denver Spider Man, The Slide Rock Bolter, Cheesman Park.... Colorado is wild, y'all!
If you're having a good time, make sure you show us some love by rating/subscribing/etc...
We'll also be in Atlanta, GA for Days of the Dead August 27th - 29th, so stop by and say Hello if you're in the area!
Promo by Microphones & Monsters included... make sure you go find them and follow them as well!