Episodes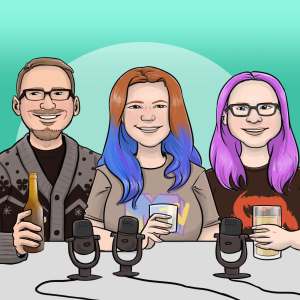 Wednesday Apr 27, 2022
Wednesday Apr 27, 2022
Join us this week as we talk all about Money! We've got monkeys, masks and airports lined up for some of the most outrageous cash-involving stories you've ever heard!
Listen all the way through for details on our upcoming East Coast Tour, our inevitable trip to The Big Fish Town in Alabama, and Fyre Fest 2.0.
If you're having fun, leave us a review or something. If you're not, leave us a voice message at www.drunktheory.com.
Promo by Return to Oswald - check them out if you haven't already, and look out for their other shows as well!