Episodes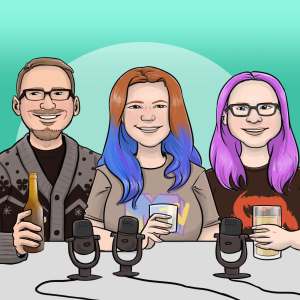 Wednesday Dec 21, 2022
Wednesday Dec 21, 2022
We're BACK!
Enjoy a short little "comeback episode"! Sorry for our slackness... we've been busy. This week we're talking all about Contests...
We're glad to be back and we've got A LOT of cool stuff coming up, so be on the lookout for that, or whatever.
If you're having a good time, drop us a review or whatever on (insert podcast place here)...
Head on over to www.drunktheory.com for stuff... you can leave us a voice message. Follow us on all the social things, because that's what all the cool kids are doing.