Episodes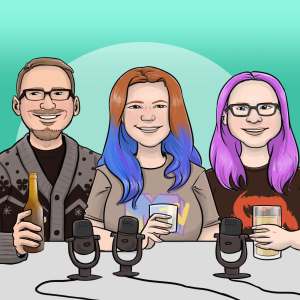 Wednesday Oct 27, 2021
Wednesday Oct 27, 2021
This week we're talking all about Dairy Conspiracies! Thanks to our 5000th Twitter follower, we had a super fun topic this week.
Join us as we talk about People Burgers, Butter,  Miley Cyrus, and Government Milk!
Promo by Not Before Coffee! Go find her, she's fabulous!
Go to www.drunktheory.com for things and stuff.... leave us a voice message if you want.