Episodes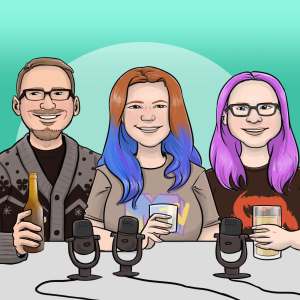 Wednesday Aug 03, 2022
Wednesday Aug 03, 2022
It's our 2 Year Podversary!!! Thank you to everyone who joined us and sent us messages!
We're talking Creepy Pastas... and a bunch of other stuff.
Video is available on our YouTube Channel!
If you're having a good time, leave us a rating/review. If you're not, head on over to www.drunktheory.com and leave us a voice message about how bad we suck.