Episodes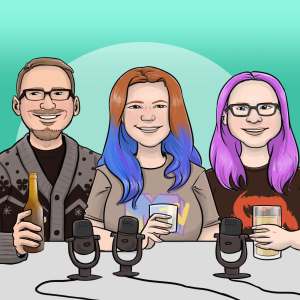 Wednesday Feb 08, 2023
Wednesday Feb 08, 2023
Join us as we talk about some weirdo animal shenanigans, Andre the Giant, and an exclusive club for all the dudes you've shagged.
Don't miss our upcoming LIVE thing, tickets available at www.moment.co/drunktheory
Also, as always, if you're having a good time show us some love with a rating or whatever.
Head on over to www.drunktheory.com for stuff, leave us a message. Eh.