Episodes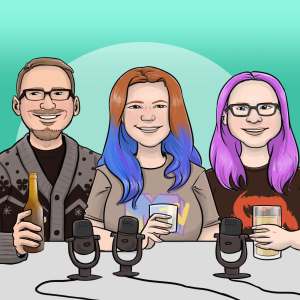 Wednesday Mar 24, 2021
Wednesday Mar 24, 2021
This week we're talking about Deep Underground Military Bases!  Dulce, New Mexico. Cheyenne Mountain. The Denver Airport. All of this is DUMB!
We've included Promos from our friends at The Family Plot and Harpy Hour Podcast, so make sure to check them out!
We've also got an Instagram contest going on for this one, if you listen carefully!
Don't forget to head over to www.drunktheory.com to sign up for our newsletter!  And if you're enjoying listening to us please take time to rate/review!