Episodes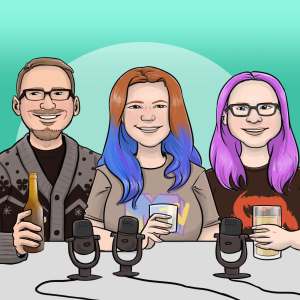 Thursday Oct 15, 2020
Thursday Oct 15, 2020
This week we've got Rashad from Blood & Firewater with us as we talk about Chemtrails, Super Volcanoes, HAARP, and Pierce Brosnan!
Be sure to go listen to Blood & Firewater! Show them some love on all their social medias. Follow/Subscribe and all that jazz.
And stay tuned for a few mini-episodes from all the different topics we got distracted by while trying to record this!