Episodes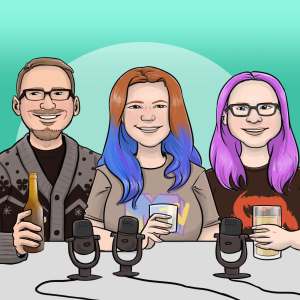 Thursday Feb 18, 2021
Thursday Feb 18, 2021
This week we're joined by Steve Rudzinski, creator of CarousHELL!
Join us as we talk about all his amazing movies... and a bunch of other random stuff.
Find him, follow him, support him. He's our new favorite dude.
Also be sure to check out www.drunktheory.com for our new shot glasses that are available now!