Episodes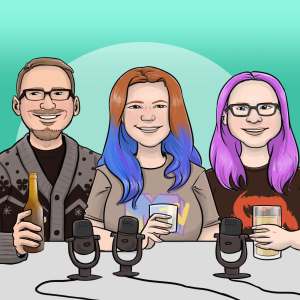 Thursday Jul 02, 2020
Thursday Jul 02, 2020
Our first episode did NOT go as planned! We went way off topic and ended up talking about hiding bodies.... so enjoy this while we try to figure out what the hell we're doing!
We'll have a full episode where we actually stay on topic for you soon!
ALSO... special thanks to Mat Graham AKA "ArtificialFear" for letting us use his awesome Unsolved Mysteries cover!